Proudly Australian owned and operated for 55 years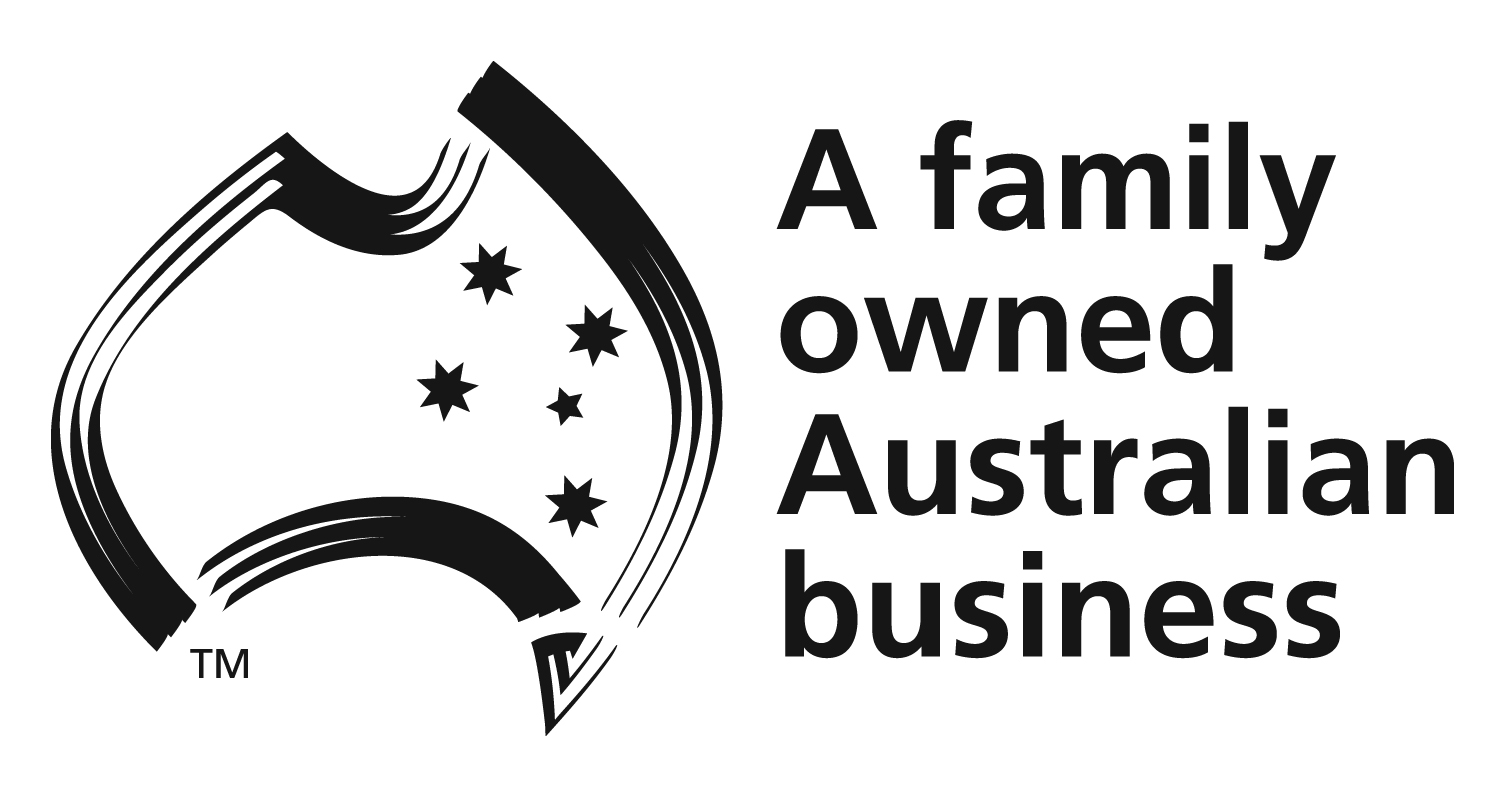 Dominant was founded in 1958 by the Short family and is proud of the fact that it is and has always been a 100% Australian-owned family company. From its inception, Dominant has been a manufacturer and provider of excellent quality cleaning products for commercial and industrial use.
With the creation of Dominant Home Products in 1984, every Australian household has access to these world class products. A Quality Endorsed Company, Dominant's Quality Assurance System satisfies the rigorous criteria of the International Standards Organisation to the ISO 9001 standard.
Year after year, Dominant continues to release cutting edge solutions to increasingly sophisticated demands for products of outstanding safety, efficiency and value.
Why use Dominant?
Economical
Dominant products are highly concentrated and provide you with outstanding value for money. For information on price per dose and product comparisons

click here

.
High-quality
Our chemists are constantly researching and developing products to meet the needs of our ever-changing society and environmental needs.
60 day satisfaction guarantee
We stand by the quality of our products. If you are not completely satisfied, return them to the point of purchase within sixty days for: replacement of the product, or credit towards the purchase of another Dominant product, or a full refund.

Earth Care
Products showing this sign have been developed under this program equal or exceed the world's most stringent environmental standards. They contain no phosphates or formaldehyde and have rapid primary and ultimate biodegradability.
Dominant minimises packaging waste through the use of refillable containers and recyclable materials.

Garden Safe
All of our laundry, dishwashing and selected personal care products are suitable for use on your garden.
Please refer to our Water Conservation flyer for all the information you need on specific products and which areas of the garden they can be used on.
What makes a product Garden Safe?
If watering with a hose (using grey water), it is important to move the hose around to different areas. Doing so will prevent increasing the pH level or build up of salinity in the soil.

Septic Safe
For those of you who live in a non sewered area, you will be happy to know that a large percentage of our products are suitable for use in conventional and aerated (such as Envirocycle® and Biocycle®) septic systems.
What makes a product Septic Safe?

Dominant Cares
We care about child safety. We use natural non-toxic ingredients and include a bittering agent called Denatonium Benzoate to help prevent accidental ingestion by young children.

Cruelty Free
No Dominant product has been tested on animals.
Antibacterial
Look for this symbol indicating our antibacterial products for ultimate hygiene.

Australian Made
Proudly 100% Australian made and owned.